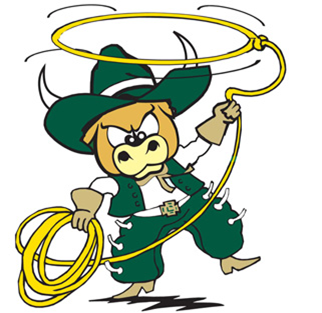 A roundup is a systematic gathering together of people or things. Creating such a post was probably easier pre-Kinja destruction. I blame no one for their failings. This was not the strongest day for commenting by volume.
Favorites and duds from today's commenting.
Favorites, in no particular order:
This was a good joke by FreemanMcNeil.