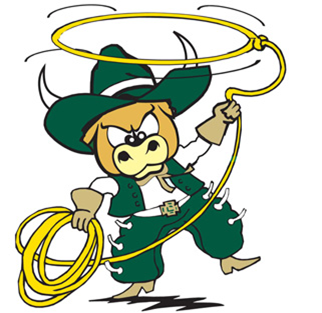 A roundup is a systematic gathering together of people or things. Creating such a post was probably easier pre-Kinja destruction. I blame no one for their failings. This was not the strongest day for commenting by volume.
Favorites and duds from today's commenting.
Favorites, in no particular order:
This was a good joke by FreemanMcNeil.
Raysism said a thing about a human being a short human. Jokes are sometimes unexpected but also obvious. Execution is another term for capital punishment. This is your comment of the day.
Some jokes are simple but effective, such as this joke by Deadspin Commenter.
I enjoyed this joke by Milo Minderbinder.
This made me laugh. Great joke by a consistently great commenter.
Jay Sanin asked a question.
This is a nice reply by Tom Ley, lover of bears. Replies are sometimes good. When writers of content contribute to discussion, Kinja is a place of many joys.
Total Fucking Duds
This is a bad reply by DJ Boris Yeltsin.
When you say the jokes write themselves…